It's not only about what our tools are made of — it's about what our people are made of
Getting the right tool is great. Knowing the dedication of the people behind it is even greater. At Active Tooling, we provide much more than tools. We provide long-term service and dedicated relationships. We know many of our customers by name and are personally invested in their success.
Need something delivered? We'll bring it ourselves. Need something sharpened? We'll come pick it up. You've already got a job to do. We believe packing and shipping shouldn't be one of them. This mission of outstanding service goes the extra mile – literally. Our team will drive to most parts of Michigan, Ohio, Illinois, Wisconsin, and Indiana.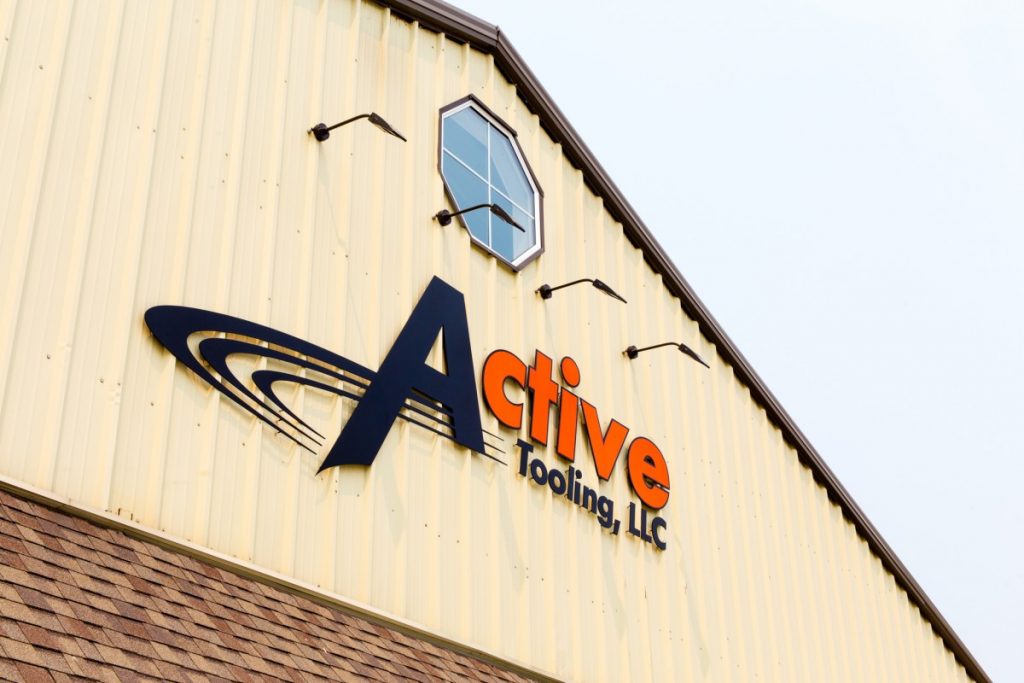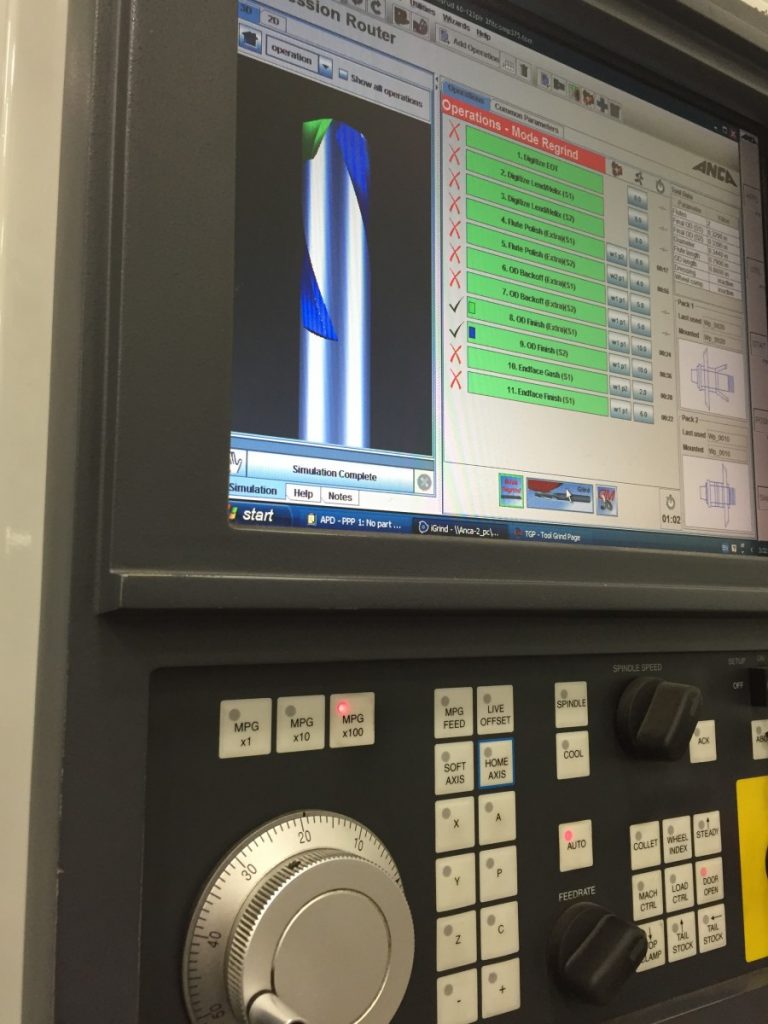 Precision pays off
Active Tooling has decades of combined experience ensuring our customers receive PRECISELY what they need. When tolerances are tight and you need tools manufactured within specs, we guarantee you can rely on us to provide the correct tool for the job. From design to completion, we can provide your custom tool in much less time than our competitors, saving you valuable time to complete your projects. Our precision CNC grinding and inspection machines ensure precision tooling the first time!